The Audience Engagement page is an essential tool for evaluating subscriber engagement levels and understanding their behavior.
To learn more about audience engagement, click here. For a quick guide on using the Audience Engagement page, follow the steps outlined below:
1. Log in to your Letterhead account. Please enter all the necessary details [email and password]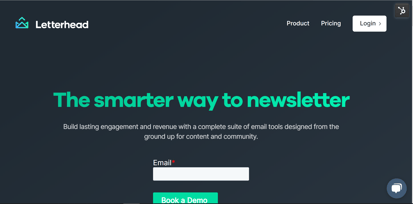 2. Once you are logged in, click on the organization name, in order to understand subscriber engagement across all of your publications or channels.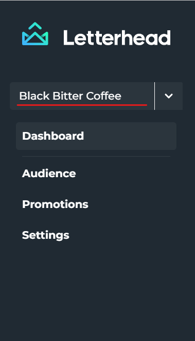 3. On the left side panel, click on AUDIENCE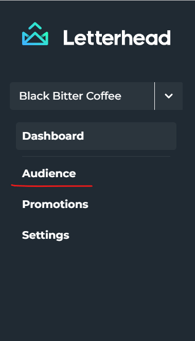 4. You will be able to see the Audience engagement page.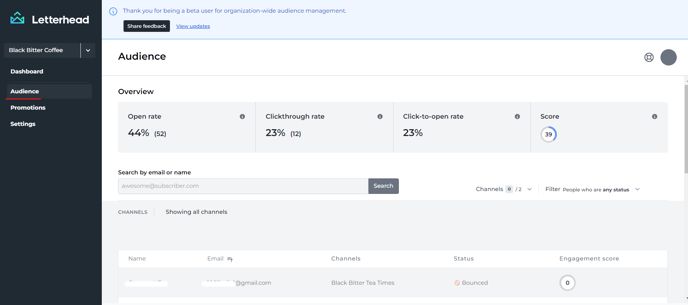 Can the Audience engagement page be seen on each channel?
Answer: Not yet because it is still in Beta; however, if you are one of our Beta users, you may click the arrow drop-down and select the channel. You may refer to this article for more details.
If you run into any issues as you open this page, please be sure to send us an email at support@tryletterhead.com or log a support ticket through the Help Center.