It allows you to gain a better understanding of subscriber engagement with your individual publications or across all your publications.
Audience Engagement page
Once you land on the AUDIENCE page, you will be able to see the overview metrics of your organization or brand. You also have the option to search your subscriber using the filters, and at the bottom of the page are the specific details of your subscribers.

OVERVIEW
The summary of all subscribers' activities in the channel. In this section, you will be able to see the following details:

1. Open rates - shows the total percentage of the recipients who confirmed to have opened the newsletter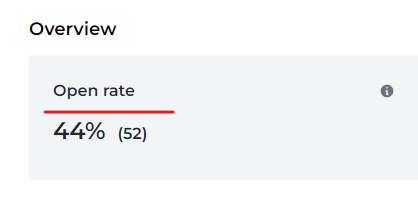 2. Click-to-open rate - the average number of people who open the newsletter and clicked at least one link.

3. Clickthrough rate - the percentage of emails that had at least one line selected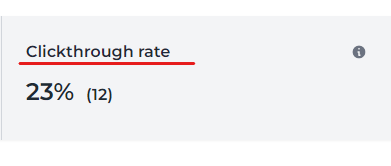 4. Score - It is the average interaction score of all subscribers in the organization.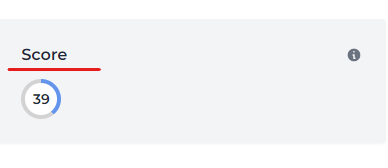 There are 3 filters that you can use to find your subscribers:
SEARCH FILTER BOX can be used to search a specific email or name of a subscriber by typing it in the search box and then hitting the SEARCH button.

If the email or name you are searching for is AVAILABLE, then it must show on the list.

If the email or name is NOT available, there will be no details showing up.

CHANNELS you can filter a specific channel by clicking on the drop-down arrow , then you can see the list of subscribers below.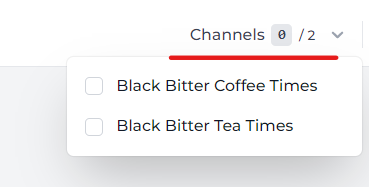 FILTER it will allow you to filter the different statuses of the subscribers just click on the drop-down arrow.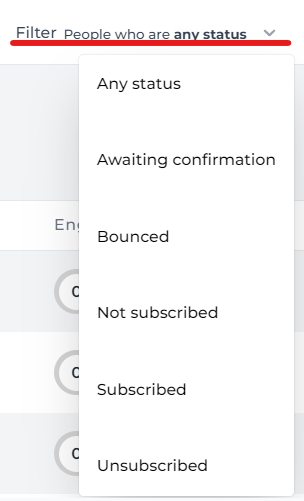 After you clicked the status that you would like to search, the details will show below.

CHANNELS' TABLE it is the last section of the page showing all channel details like NAME, EMAIL, CHANNEL, STATUS, and ENGAGEMENT SCORE (it is the specific score of each subscriber).

You can click here to learn where to find the Audience Engagement page.
If you run into any issues as you open this page, please be sure to send us an email at support@tryletterhead.com or log a support ticket through the Help Center