When creating a promotion type, we require an image showing how the promotion will look in your newsletter so that promoters can see what they will be purchasing.
After a promoter clicks Buy on a store, the promotion type images are displayed on the checkout page. The images should be 600 x 400 pixels.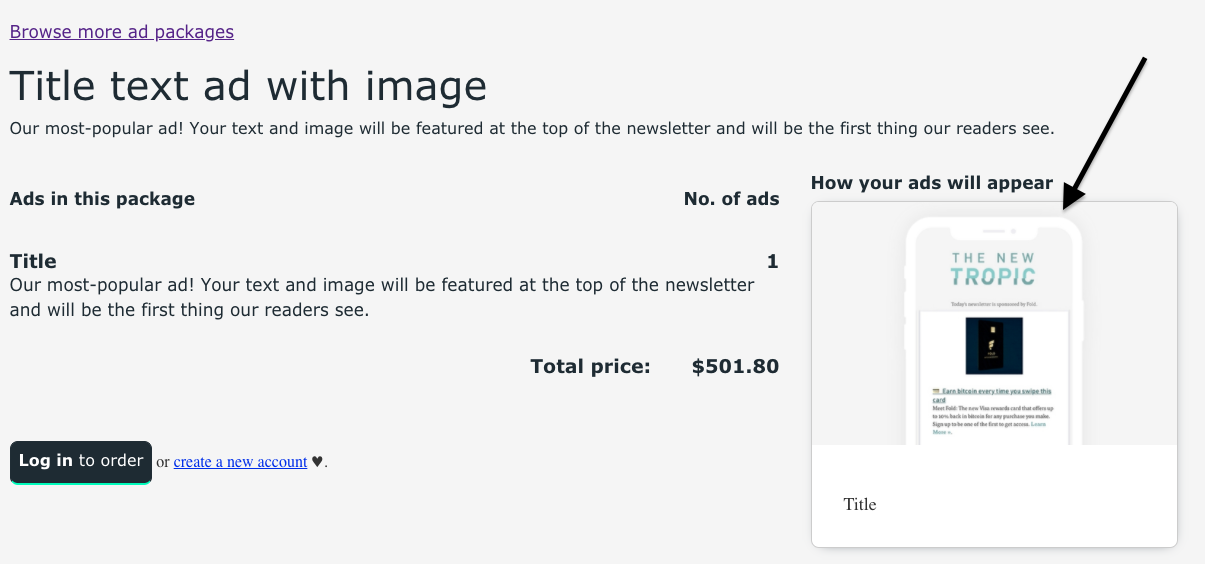 How to create a promotion type image:
Create a mock-up of the promotion type layout in your newsletter;
Edit the promotion type mock-up to match the design you want to have in your newsletter — for example, if you want the call to action link to be a colored button, make sure to change that
Use text and images in your mock-up that represent an ideal promoter for your newsletter — for example, a newsletter about puppy training may mock-up an example promotion type featuring dog treats
Take a screenshot of your final design.
Examples of promotion type images:
Text: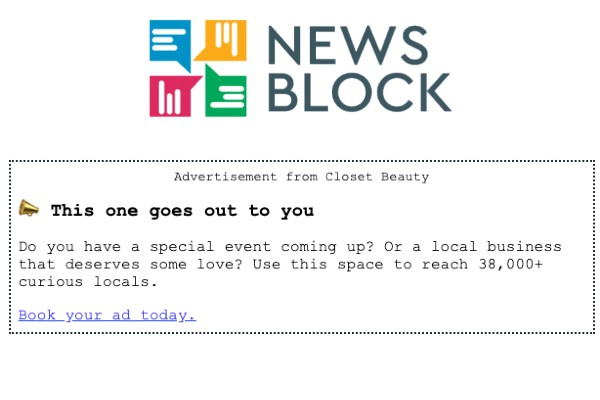 Image with text: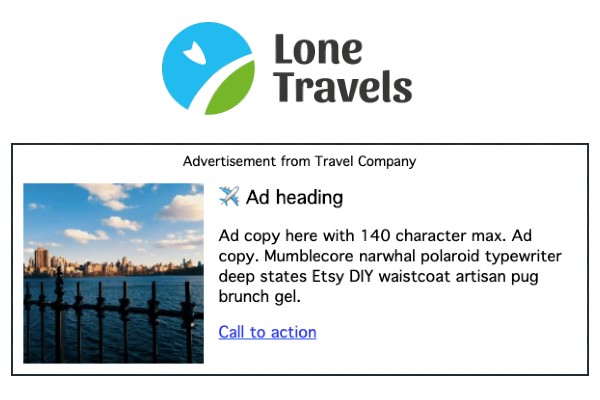 Banner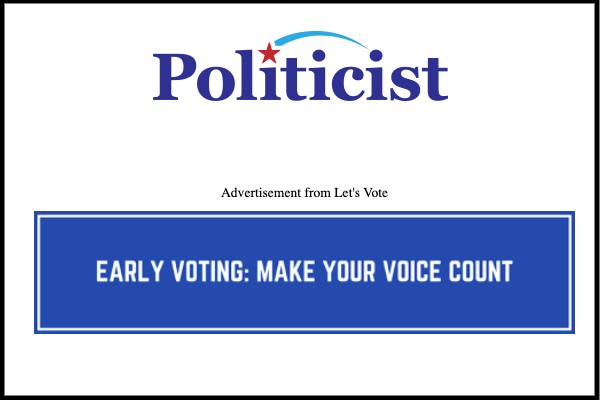 Expanded text: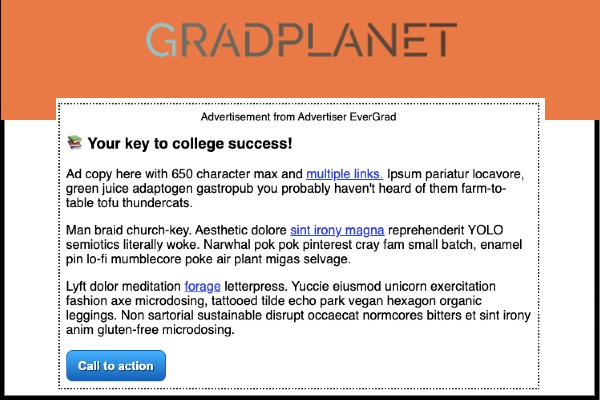 Expanded text with image: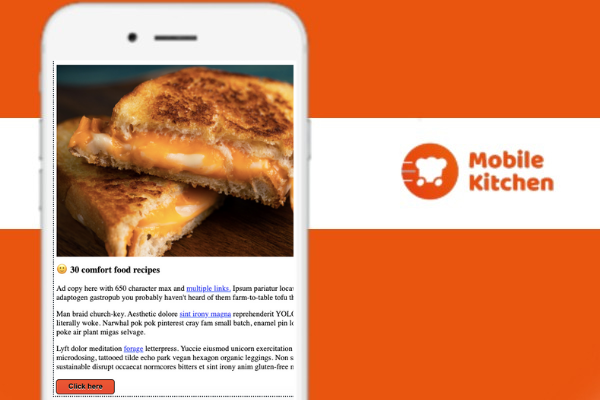 Expanded text with promoter's logo: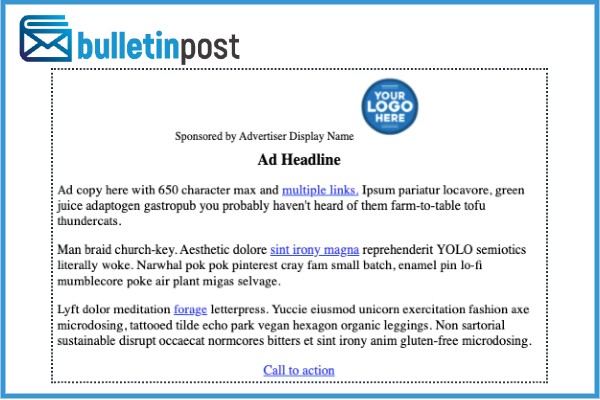 Expanded text with image and promoter's logo: